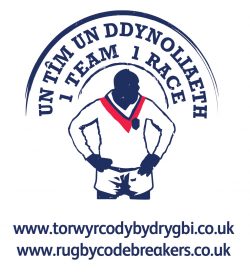 One Team. One Race: Honouring the Cardiff Bay Rugby Codebreakers
A statue celebrating some of the country's greatest sporting heroes, designed to ensure their stories and the story of the proud and vibrant multi-cultural community which helped shape them are never forgotten.
The People's Choice
Following a public vote which received over 14,000 votes, three of the greatest rugby league players in the history of the game – Billy Boston, Gus Risman and Clive Sullivan – were selected to adorn a statue to commemorate the Cardiff Bay Codebreakers.
The public and a special panel of experts agreed on the trio who will now be immortalised on a statue that will represent all the players who headed north from the Cardiff Bay area to star in the 13-a-side game.
The public were offered a list of 13 former greats who were all born in an area that took in the old Tiger Bay, Butetown, Grangetown, Adamsdown and Splott areas of south Cardiff and invited to vote for their favourite three.
All the players were then awarded extra points for their career successes before a seven strong panel of experts, including the current captains of the Welsh men's and women's rugby league teams, Elliot Kear and Rafique Taylor, as well as all-time greats Jim Mills and Jonathan Davies, were presented with the top six selections.
They were given the chance to choose their top three, earning extra points for their picks, to complete the selection process. All members of the panel agreed with the public vote and so Boston, Risman and Sullivan will now join forces on a plinth that will also remember the other 10 players.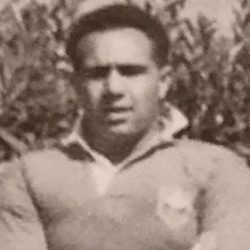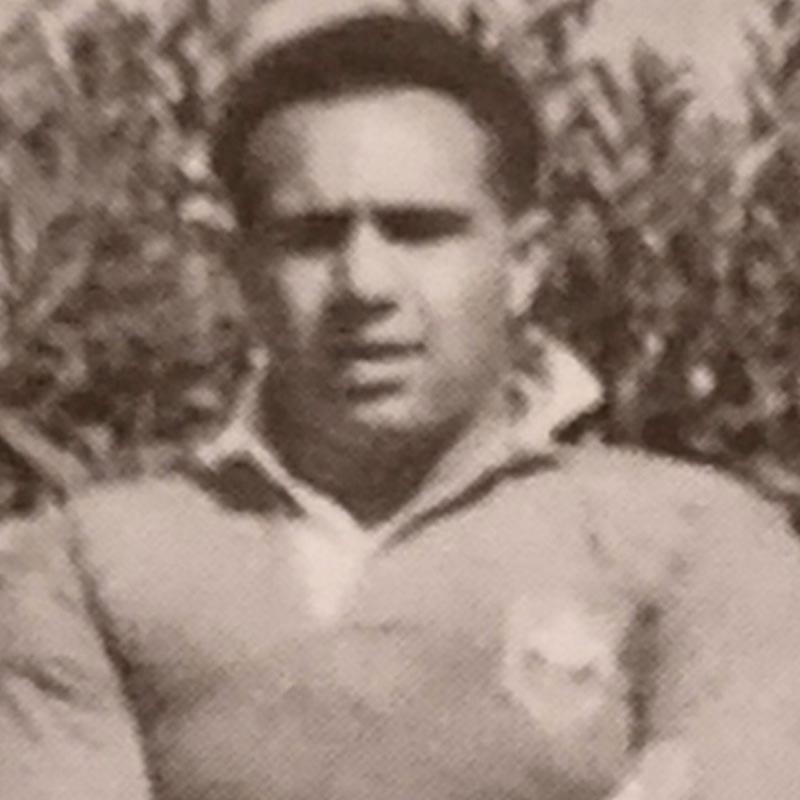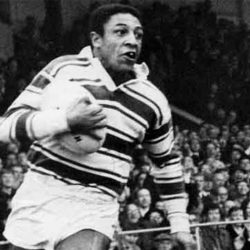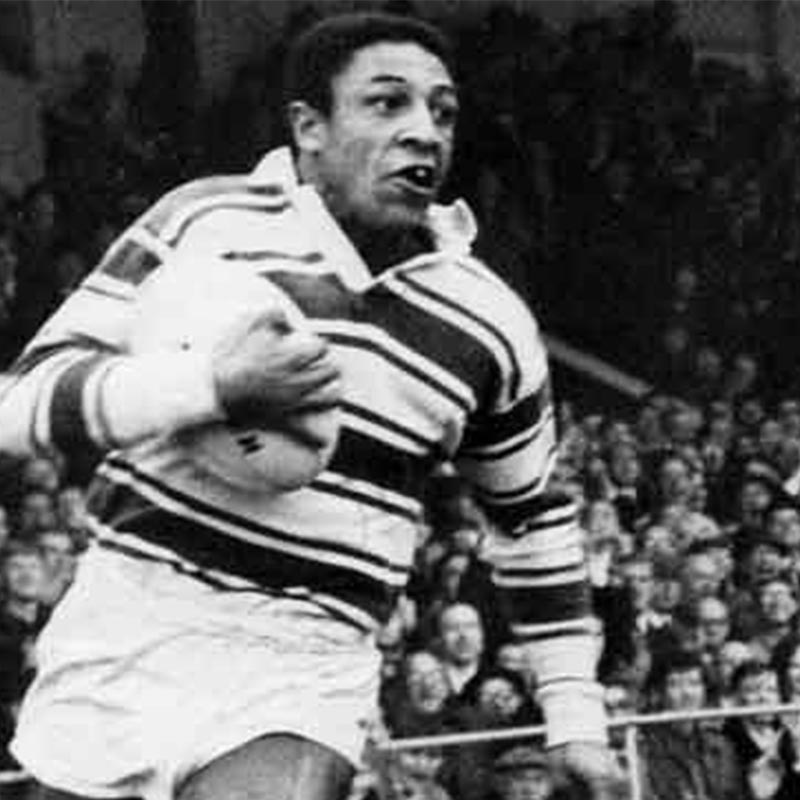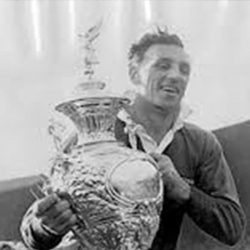 Make a donation
Help us raise the required funds to create the three permanent pieces of artwork.
Any donations raised over the target amount will be allocated to support legacy projects within the community.
What they have to say about the project